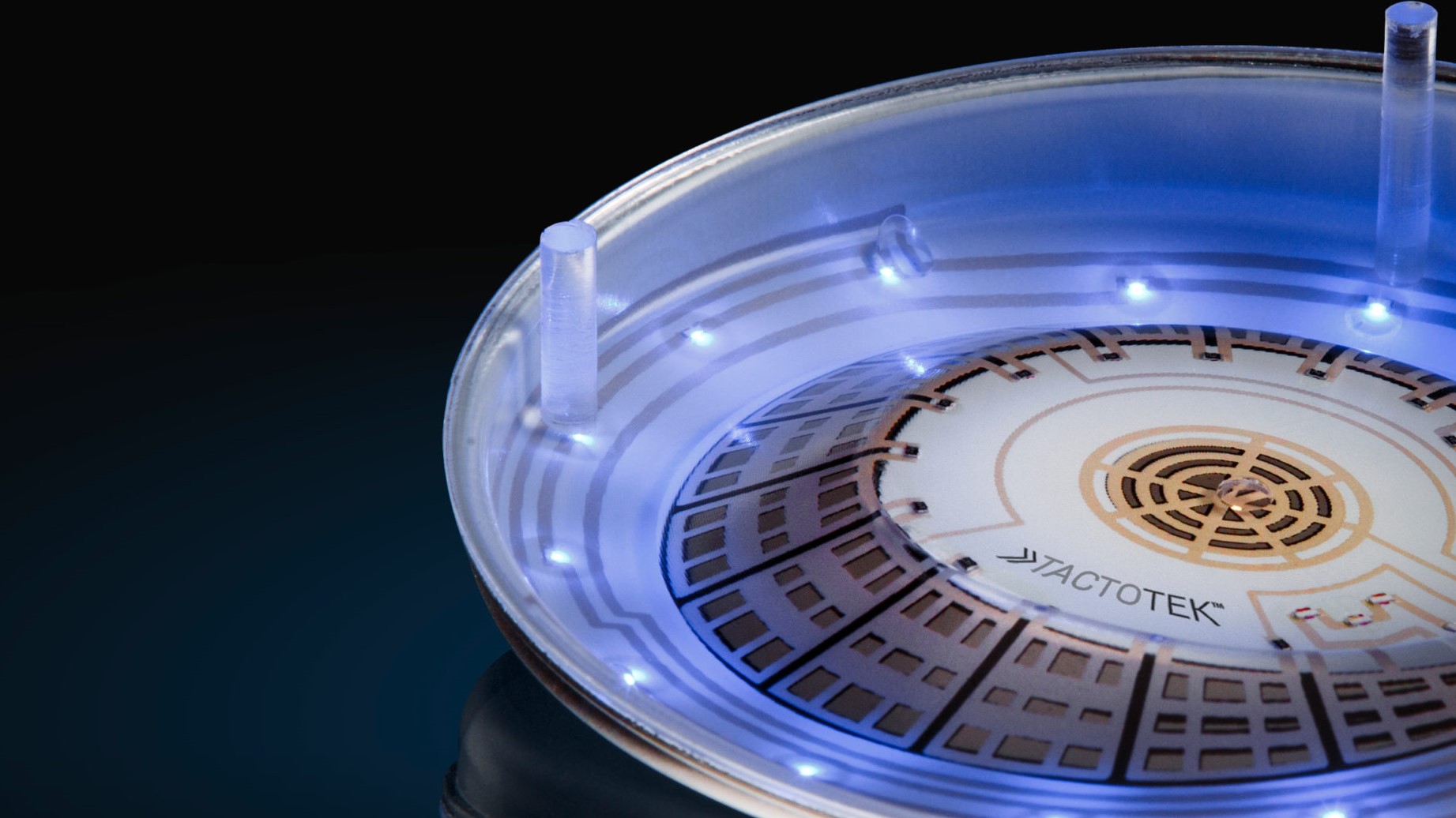 The electronic design process will be defined anew with the IMSE technology from TactoTek™. With this 3D technology, developers can get rid of mechanical buttons and switches, complex multi-part electronics assemblies and replace them with one piece solutions that are thin, light, beautiful, and strong, without compromising functionality. In addition to simplifying electronics integration and enabling new use cases, IMSE parts typically reduce weight by 70%, or more, and wall thickness can be as slim as 2 mm. Studies show that this new technology has huge growth potential across many industries, including automotive, appliances, IoT, and industrial solutions, to name a few.
TactoTek chose Essemtec as their business partner for the key production processes of pick & place and dispensing solutions. In addition to using Essemtec equipment in their own production, TactoTek is recommending Essemtec to their licensed manufacturers who produce IMSE solutions globally.
TactoTek IMSE solutions integrate a mixture of well-known production technologies into a very unique solution that enables mass production of 3D structural electronics. Core IMSE production technologies include flexible circuit printing, surface mounting electronic components, thermoforming, in-mold labeling and injection molding.
TactoTek starts with in-mold labeling (IML) material, or another suitable material, such as natural wood veneer. Decoration, if desired, is then printed. This is followed by printing electronics, including conductive circuitry and, in some designs, touch controls and antennas, too. Electronic components, such as LEDs for illumination, are mounted using standard high speed pick-and-place machinery. Electronics are fixed to the mounting surface using specialised adhesives able to withstand the temperature and pressure associated with injection molding.
With the electronics in place, the electronics carrier is used as an insert for injection molding. Typical molding materials include high pressure, high temperature plastics such as polycarbonate (PC), acrylic (PMMA), acrylonitrile butadiene styrene (ABS) and, for flexible designs, thermoplastic polyurethane (TPU).
Some of the building blocks that can be molded within IMSE parts include:
Circuitry—printed flexible circuitry and wiring harness
Lighting—single/multi-color indicators, ambient lighting, logo/branding, animated lighting
Controls—printed capacitive touch controls molded into plastic surfaces for 1D, 2D and 3D controls
Sensors—ambient light, impact, stress, proximity, accelerometer
Antennas—NFC, Bluetooth/WLAN antenna
Integrated Circuits—MCU, BL
See the process in a video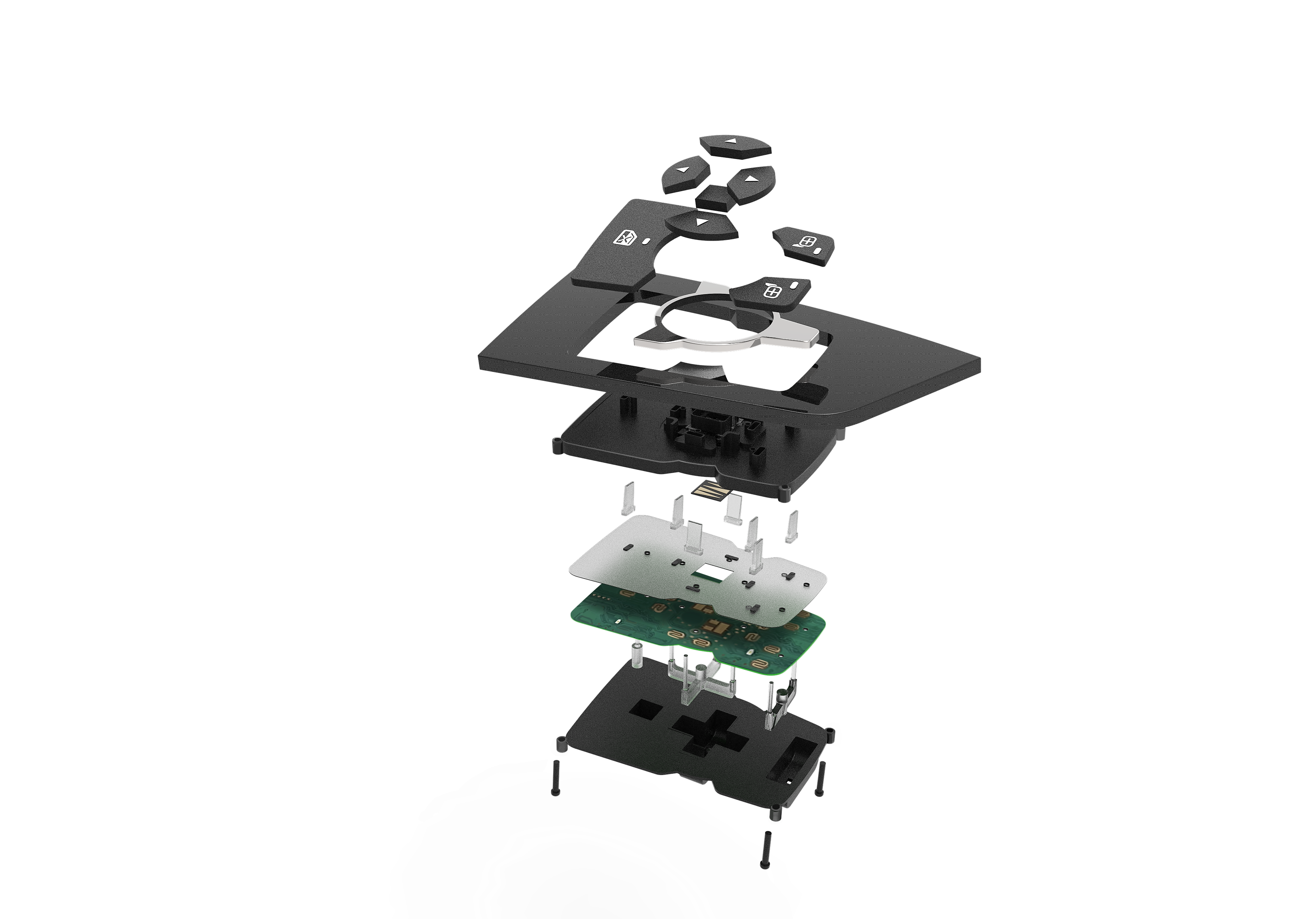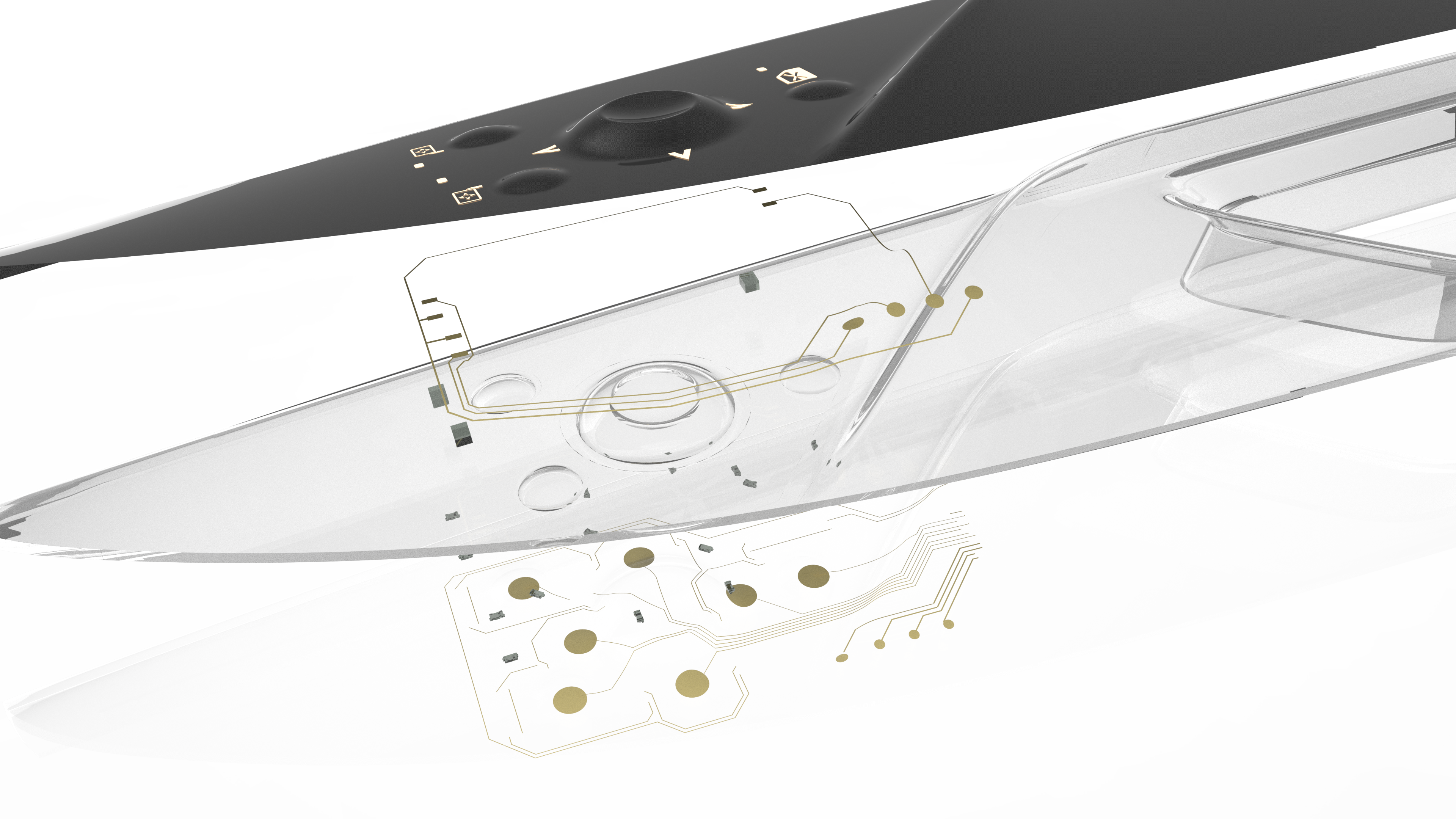 Picture 1: (left) Conventional technology for seat and window controls - (right) the same function with IMSE technology—all shown elements are integrated inside of a single piece, injection molded part: 70 % lighter and 90% thinner, and a single piece that's easy to integrate. Pictures courtesy of TactoTek
Where is this revolutionary technology beneficial?
TactoTek injection molded structural electronics (IMSE) unlock new design possibilities –differentiating shapes, innovative features, and simplified construction. Because IMSE solutions are thin and can conform to complex shapes, they enable adding electronic functions that users want in locations prohibitive for traditional electronics. What's more, in IMSE solutions, electronics are encapsulated in plastics making them extremely durable, immune to vibration, moisture, and debris. If your products include injection molded plastics and electronics then IMSE can give you new answers.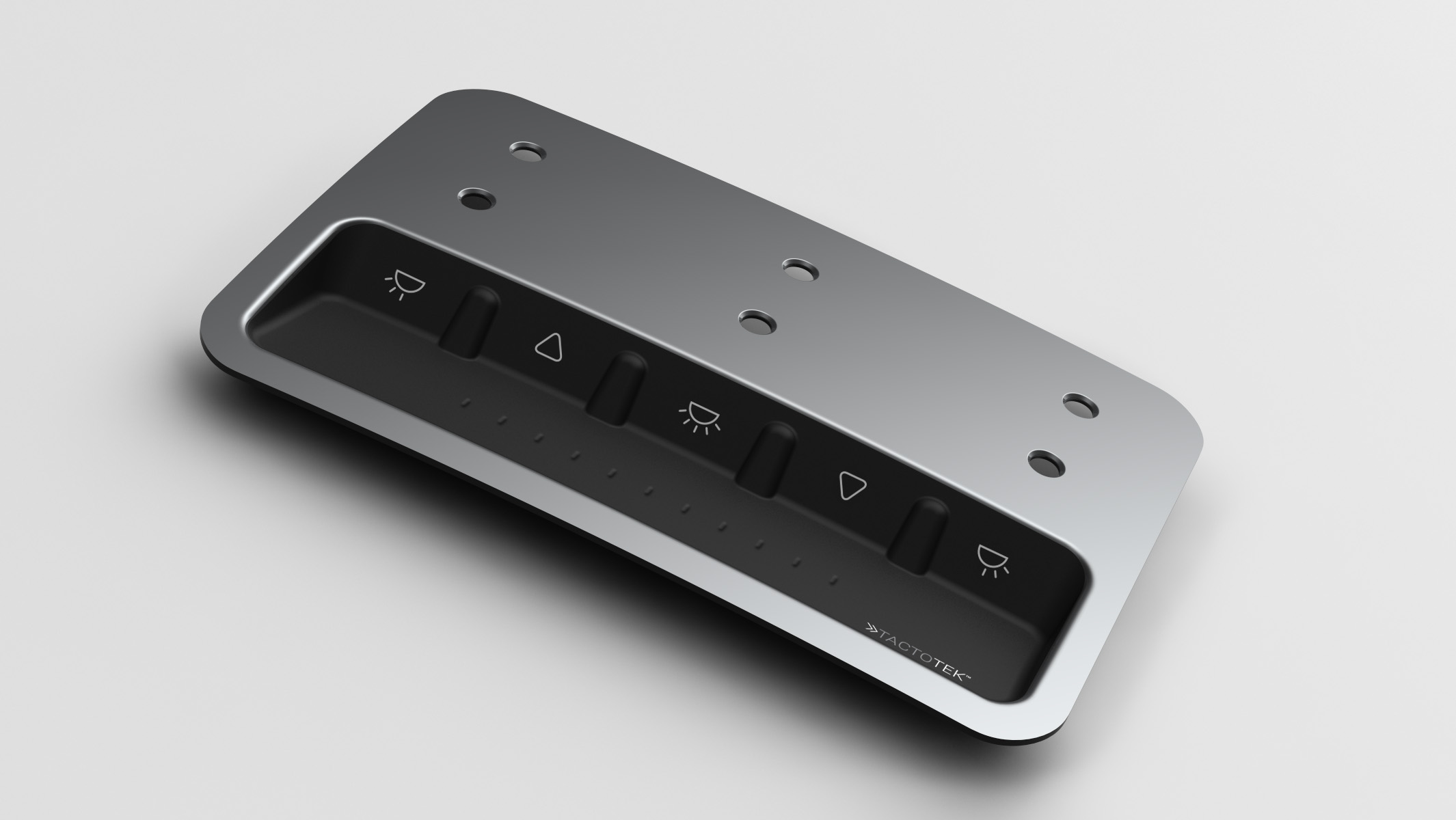 Picture 2: Car overhead panel with integrated capacitive touch buttons, slider and both map and courtesy lights. Picture courtesy of TactoTek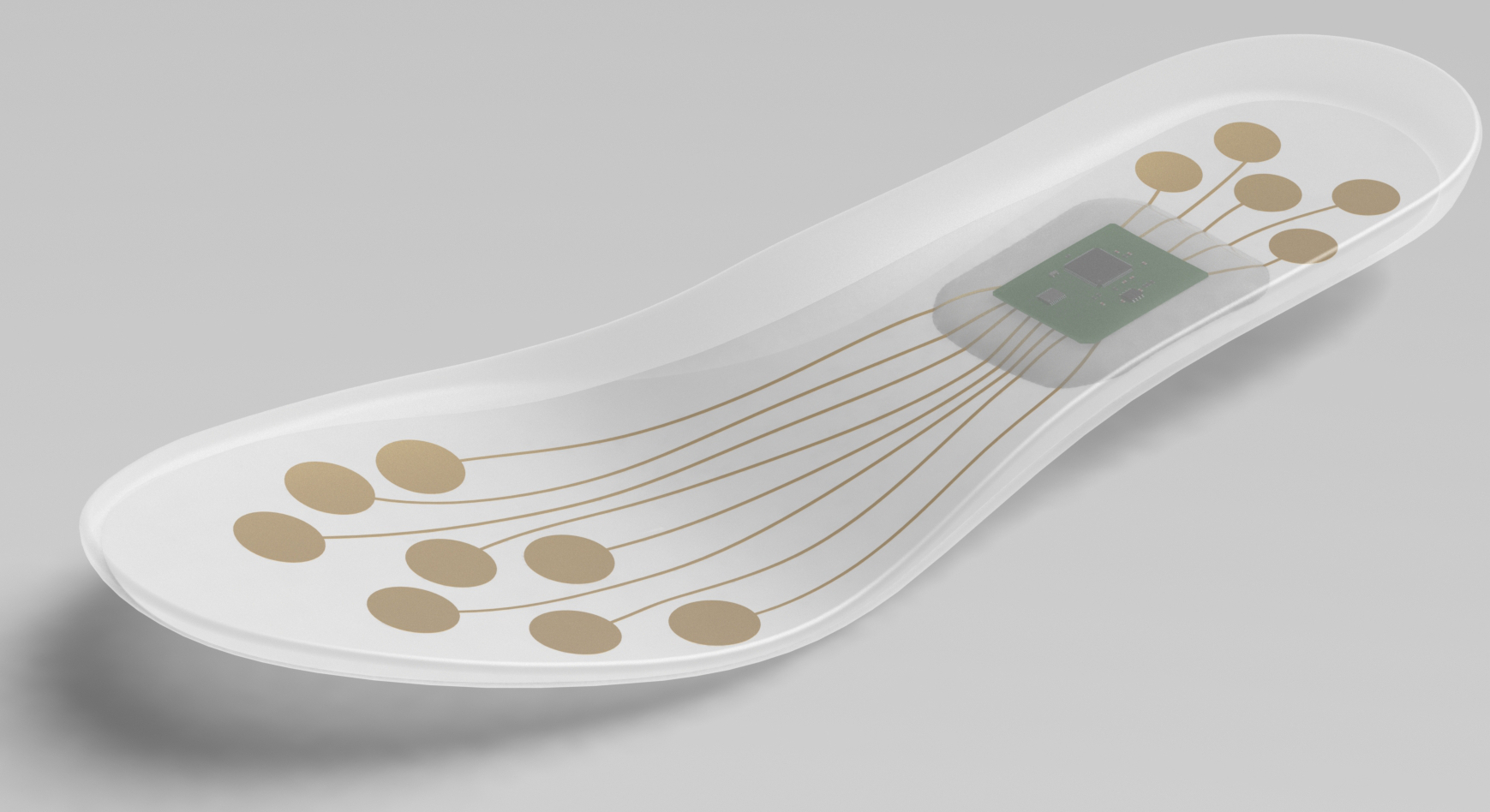 Picture 3: Intelligent insole with sensors and encapsulated electronics. Picture courtesy of TactoTek
A variety of products can benefit from injection-molded structural electronics, including cars, home appliances, wearables and health devices. Some examples of uses and features enabled by TactoTek technology include:
Customised, thin and formed user interfaces: control panels in cars – even with a luxury wood veneer surface – and home appliances with mode-specific lighting, intelligence, and more.
Encapsulated sensors, such as accelerometers, impact and ambient light sensors molded directly into the surface skins of designs.
Responsive soft touch controls that even perform with leather gloves.
Wireless connectivity with high performance printed antennas.
Sophisticated lighting for advanced styling and to communicate information in an appealing way to users.
Wearable designs that distribute electronics and controls throughout the structure of the device to create thin, flexible form factors.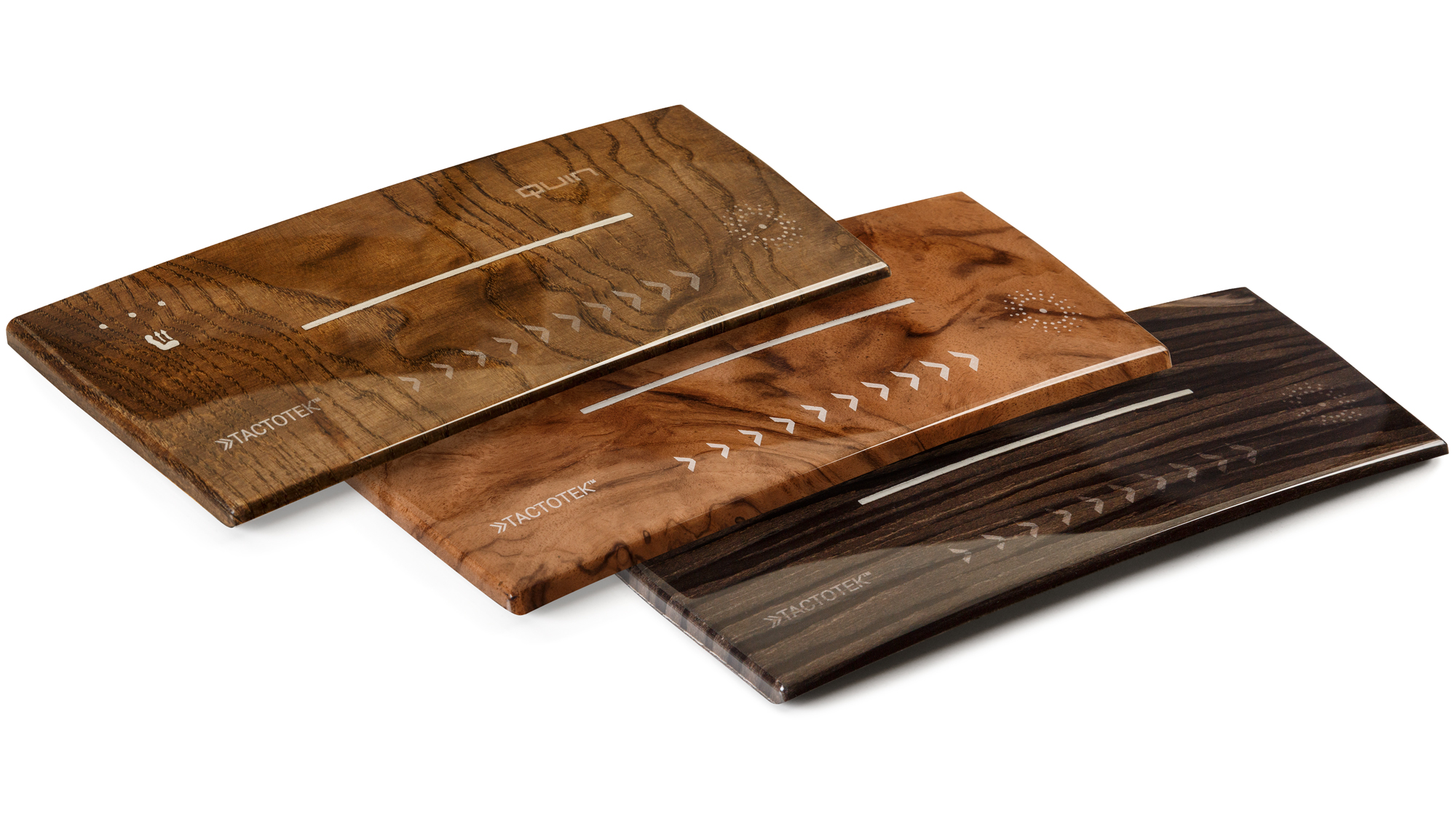 Picture 4: TactoTek IMSE is also available for natural surface finishes, such as wood veneer. Picture courtesy of TactoTek and Quin
This type of highly integrated design offers many benefits over conventional structures, a few of which include:
Seamless one-piece design combining cosmetic surface and electronics that simplifies integration and permits electronic functions in new locations.
Printed touch controls deliver excellent performance and dynamic range; moreover they work with gloves because sensors are as close as 0.15 mm from the user.
All circuitry and electronics are encapsulated in molded plastics protecting them from moisture, debris, vibration and impact.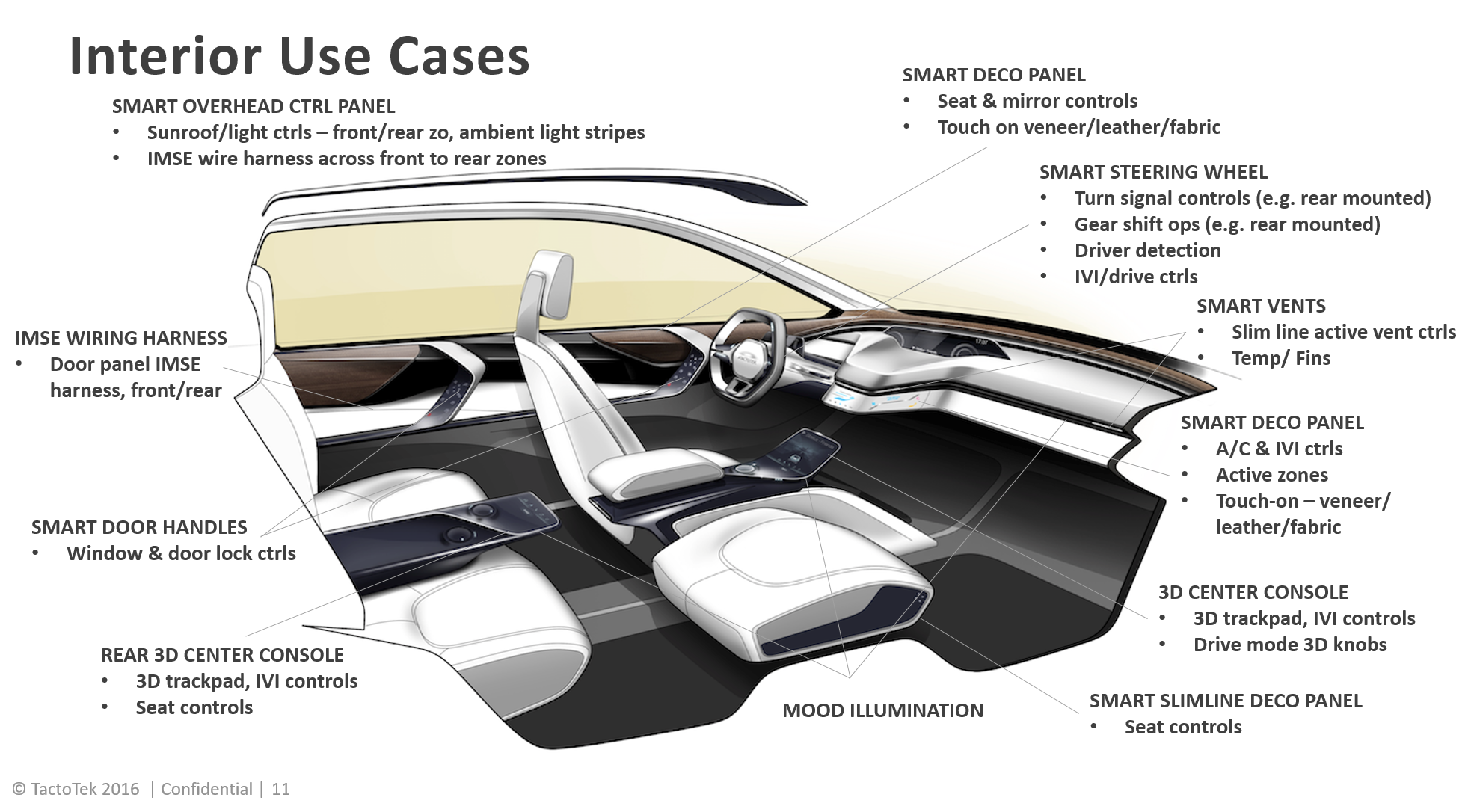 Picture 5: Car interior possibilities with IMSE technology
What are the main benefits of the IMSE technology?
Design freedom
Include new functions, create innovative shapes and add electronic functionality in new locations when traditional design constraints are eliminated.
Durability & protection
Encapsulating printed electronics and components within plastics seals systems from moisture and debris, and protects them from shock and vibration.
Space-saving technology
TactoTek in-mold electronics have a typical wall thickness of 2-4 mm, and do not require the depth of multi-part assemblies including light pipes and full size PCBs.
Excellent touch performance
Deliver superior performance by locating touch sensors as close as 0.15 mm from the user; systems can be designed for reliable use even with leather gloves.
Light weight
TactoTek structures are molded using standard plastics and eliminate multiple structural elements found in typical electronics designs typically reducing weight by 70% or more.
Simple assembly
TactoTek in-mold electronics integrate many electronic functions within cosmetic parts. This reduces the number of parts and simplifies assembly.
TactoTek has chosen Essemtec as their business partner for the key production processes of both pick & place and dispensing solutions. Essemtec will deliver their systems into both TactoTek's own production sites globally as well as to TactoTek's licensed manufacturers who will mass produce TactoTek IMSE solutions worldwide. Current forecasts show that through to 2025 300-400 Essemtec systems will be needed to cover production demand. TactoTek selected Essemtec equipment because of their commitment to advancing IMSE technology and optimizing the IMSE manufacturing process, and the manufacturing efficiencies of combining Pick & Place in conjunction with highly advanced dispensing on the same system platform.

Picture 6: TactoTek Oulu Factory, Marko Suo-Anttila, TactoTek Senior Vice President of Engineering, (left) and Jürg Schüpbach, Essemtec Director of Sales & Marketing, in front of the Essemtec Paraquda production machine.
_____________________
About TactoTek Oy:
TactoTek is a leading provider of solutions for Injection Molded Structural Electronics (IMSE) that integrate printed circuitry and electronic components into 3D injection molded plastics. Leading use cases include in-vehicle applications, home/industrial appliances, and wearable technology. TactoTek adapts customer designs to IMSE technology, develops mass production ready prototypes, and mass produces or licenses the technology for 3rd party mass production. TactoTek is funded by Conor Venture Partners, Ascend Capital Partners, Faurecia Ventures, Plastic Omnium, Nanogate, VTT Ventures, Leaguer VC and European Union's Horizon 2020 Research and Innovation Programme. www.tactotek.com