Acts of god or natural phenomena including rain or thunderstorms, the climate as a whole. The fact that these natural phenomena have long been influenced by the culture of man that allows the idea, from which we at Essemtec generate our daily inspiration. The driving forces of our innovative machine platforms can also be found in the cycle of life.
Puma is worlds first high-speed pick and place solution that can be also used in the ultra-flexible prototyping development sector. With the plug and play method all heads can be retrofitted or changed over on site.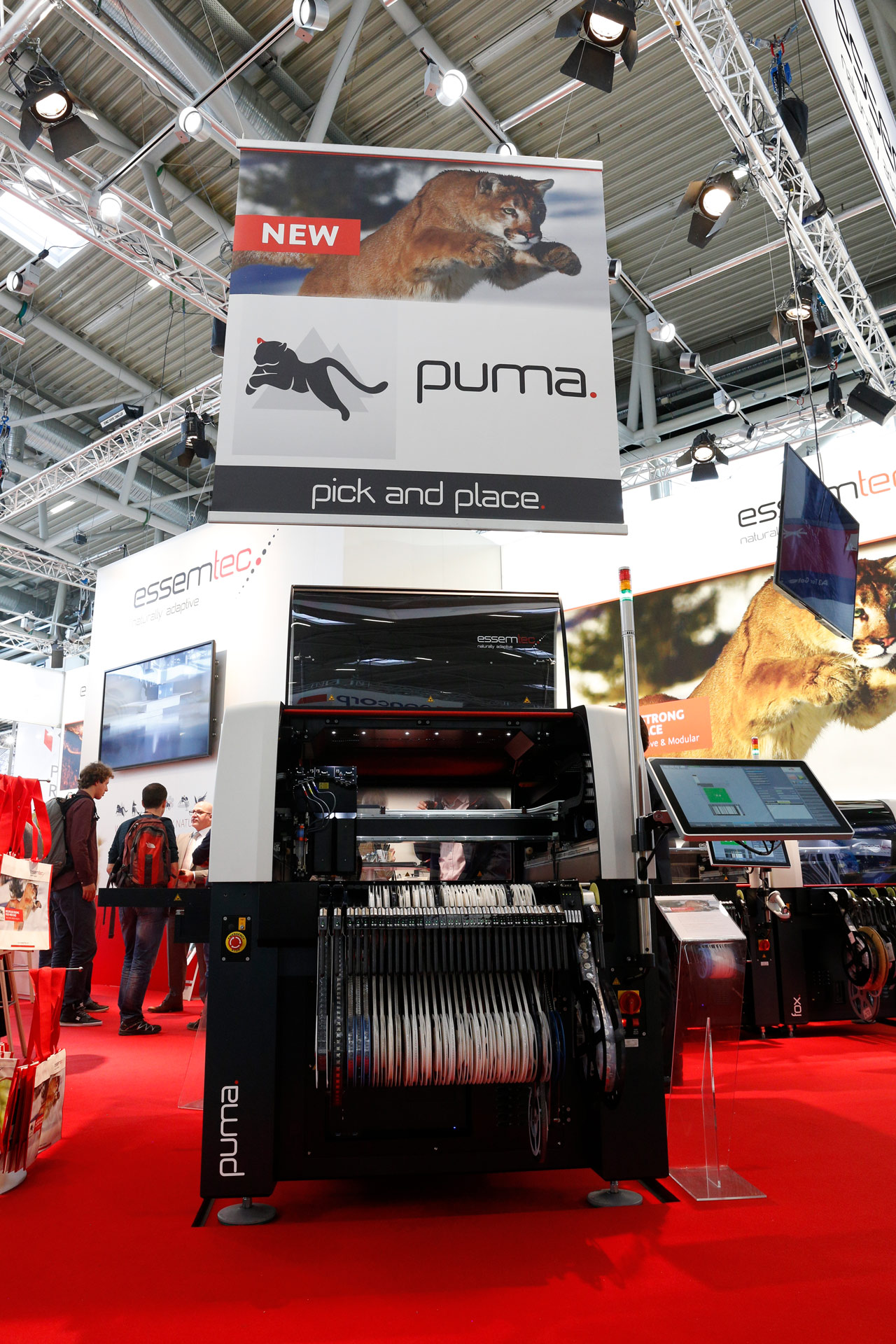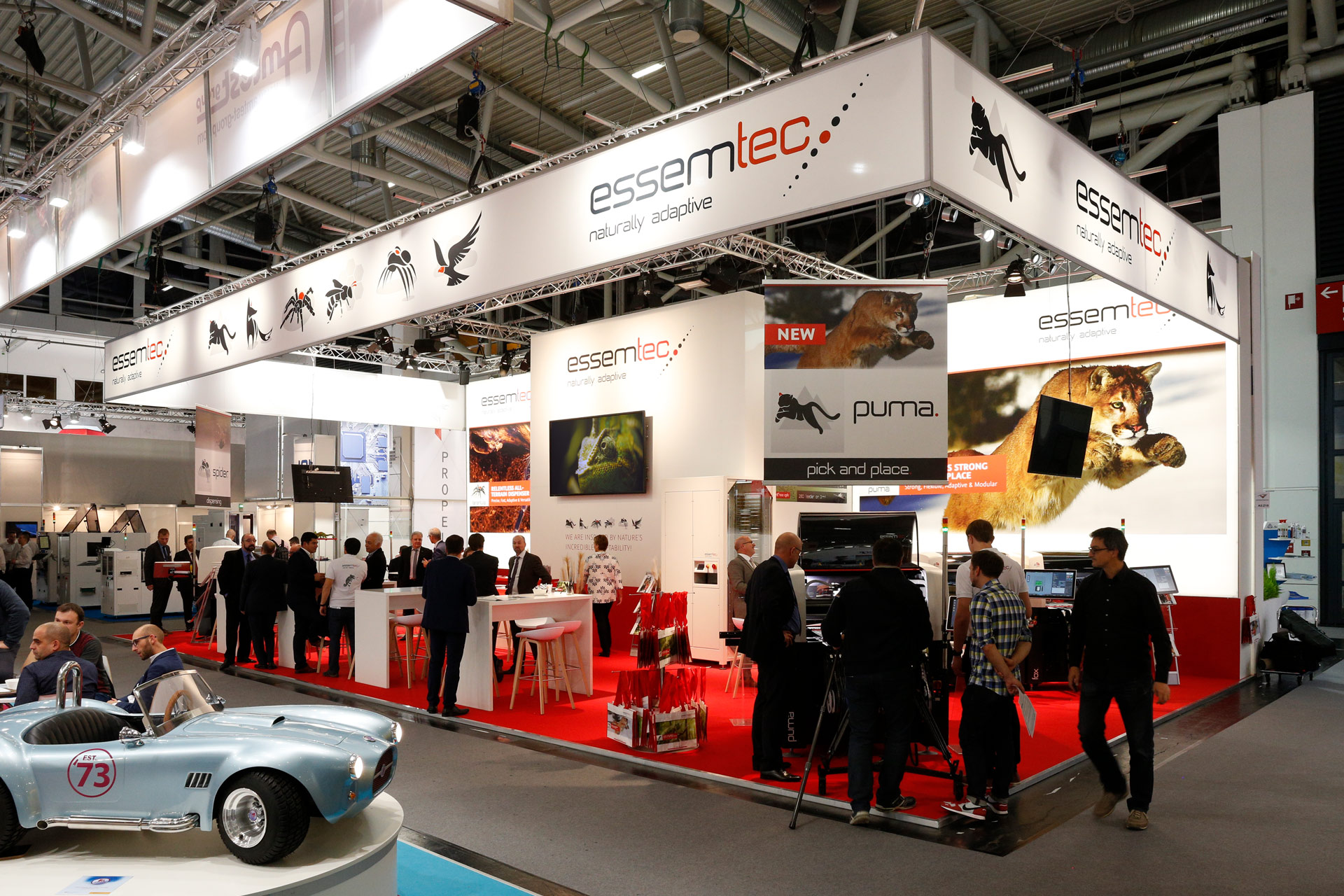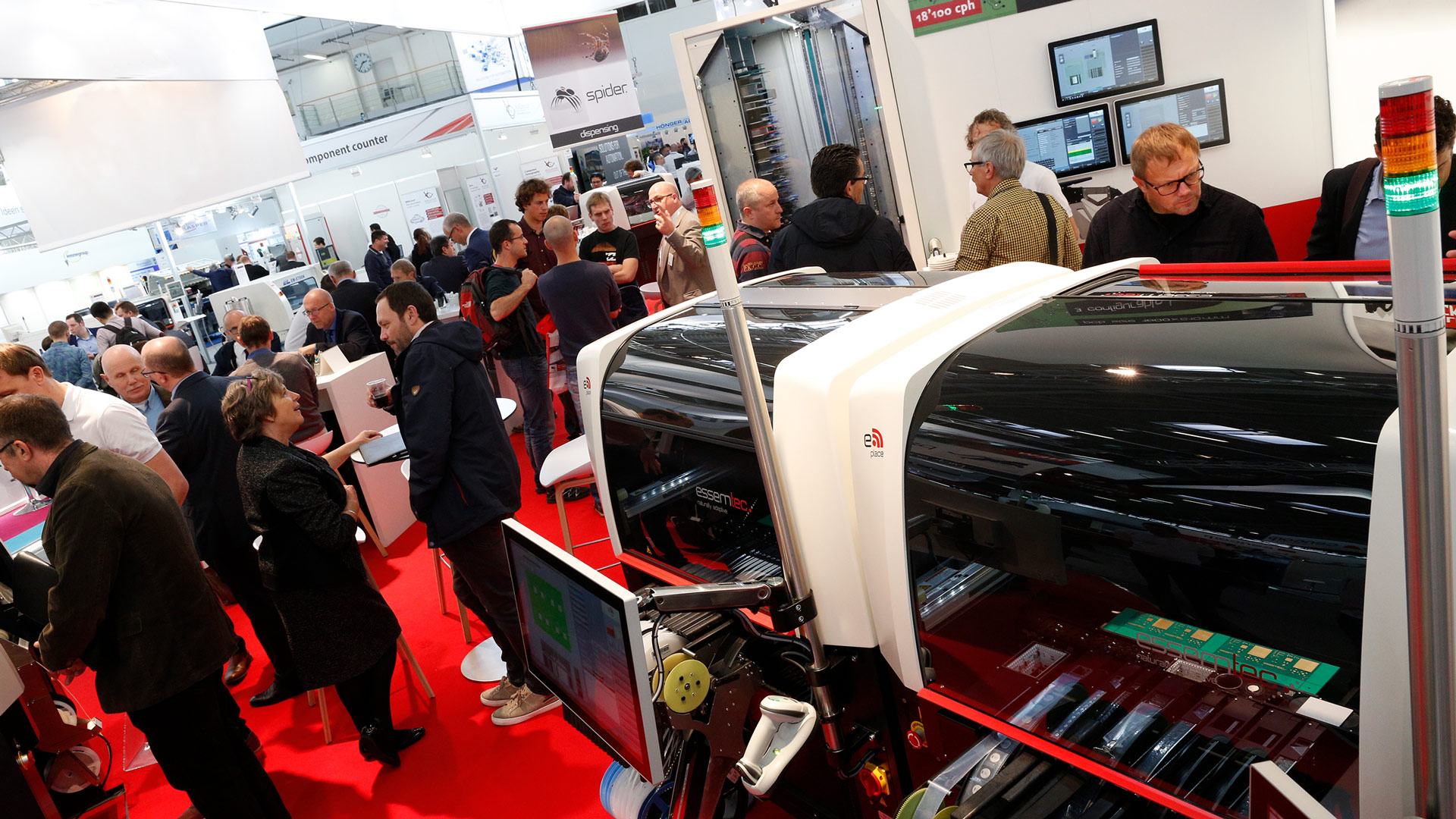 More information about Productronica and a Highlight Video Clip will follow soon.