ZKW Elektronik GmbH, a subsidiary company of the ZKW Group, opts for a high-speed dispenser from Essemtec.
For its new electronic production site in Wiener Neustadt this Austrian based international manufacturer of premium lighting systems for the automotive sector has invested in the dispensing unit Scorpion from Essemtec. ZKW Elektronik GmbH is a daughter company of the ZKW group, based in Wieselburg (North Austria).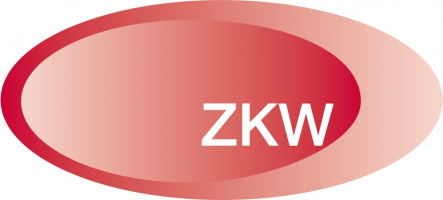 The company's focus is on front lighting, and their performance spectrum covers the development and production of lightning and electronic systems for passenger cars and lorries, as well as specific uses for motorbikes and bicycles too. "We are very happy with the purchase of this dispenser; we like to work with this machine!" says Peter Wurm, department manager SMT at ZWK Elektronik GmbH, about the Scorpion.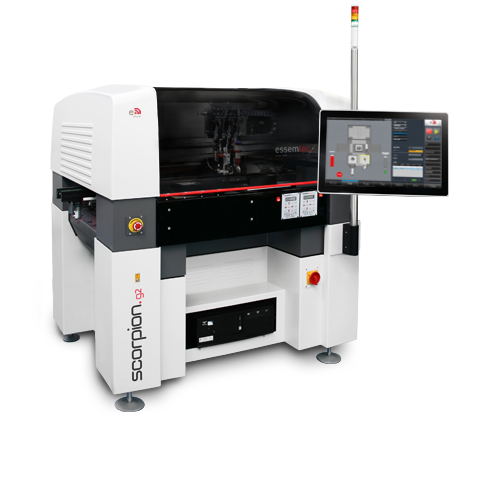 The fully automatic jet dispenser Scorpion sets new standards in dosing techniques. The high dispense speed, of up to 100'000 dots per hour, is achieved with the Piezo jet dosing valve. It allows the jetting of fluids with a wide range of viscosity and a frequency of up to 800 Hz. Thanks to the very small fluid box, with a volume of only 70 microliter, almost no material is lost and cleaning is simplified too. Utilising Falcon, the innovative graphic user interface, the programming remains simple and also allows flexible adaption to the process parameters during production.