One year ago, the first Essemtec Fox was delivered to Camlogic in Italy. Subsequently the Essemtec Fox, called Bruno, got some siblings: FOX2 and FOX4, and like their elder brother they are also winners of technology awards.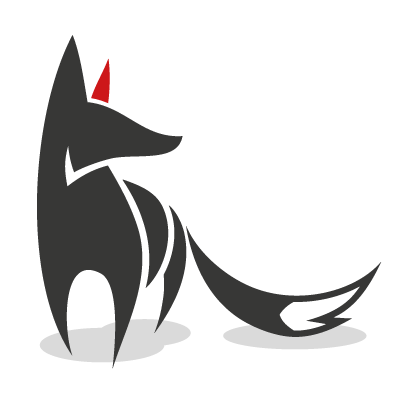 Bruno is the first FOX, designed for high-speed mounting of up to 18'800 cp/h per module and is suitable for all SMD component types. It has also excellent "rapid prototyping" functions as well as being able to jet and dispense various materials, all fully supported by state-of-the-art software.
The latest FOX model, FOX4, was introduced in Nuremburg at SMT 2017. One of them has worked in a mass production for some months now, and hadn't to travel far, just about 100 km from its hometown. It went to Bad Ragaz, also in Switzerland, to a company called KUBEG AG (http://www.kubeg.ch/). This was to be the acid test for FOX4, as it was integrated into their full production line. Mr. Egger, manager of KUBEG AG, says: "FOX4 convinced us from the very first day; with its small footprint of just 1 m2, its excellent assembly performance of 10'000 cp/h average (based on Kubeg's PCB mix), its high accuracy with a very low DPM rate and high reliability, it completely fulfilled our expectation. We were able to make a direct comparison against a high-performance line from another manufacturer in our production area. We highly recommend the FOX4; we are convinced that it is ready for further installations and journeys to other production sites all over the world."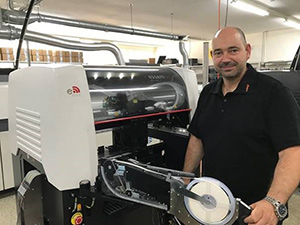 Picture 1: Mr. Egger from KUBEG AG in front of a FOX4 production test machine
Bruno is very adaptive and has settled down in a wide range of countries, including Thailand, Malaysia, the US, Chile, Uzbekistan as well as most of the European states too. He's producing for both engineering offices, like HEMI, a very successful 6 men company, as well as multinational companies such as Zollner, one of the biggest EMS companies in the world with 7'000 employees.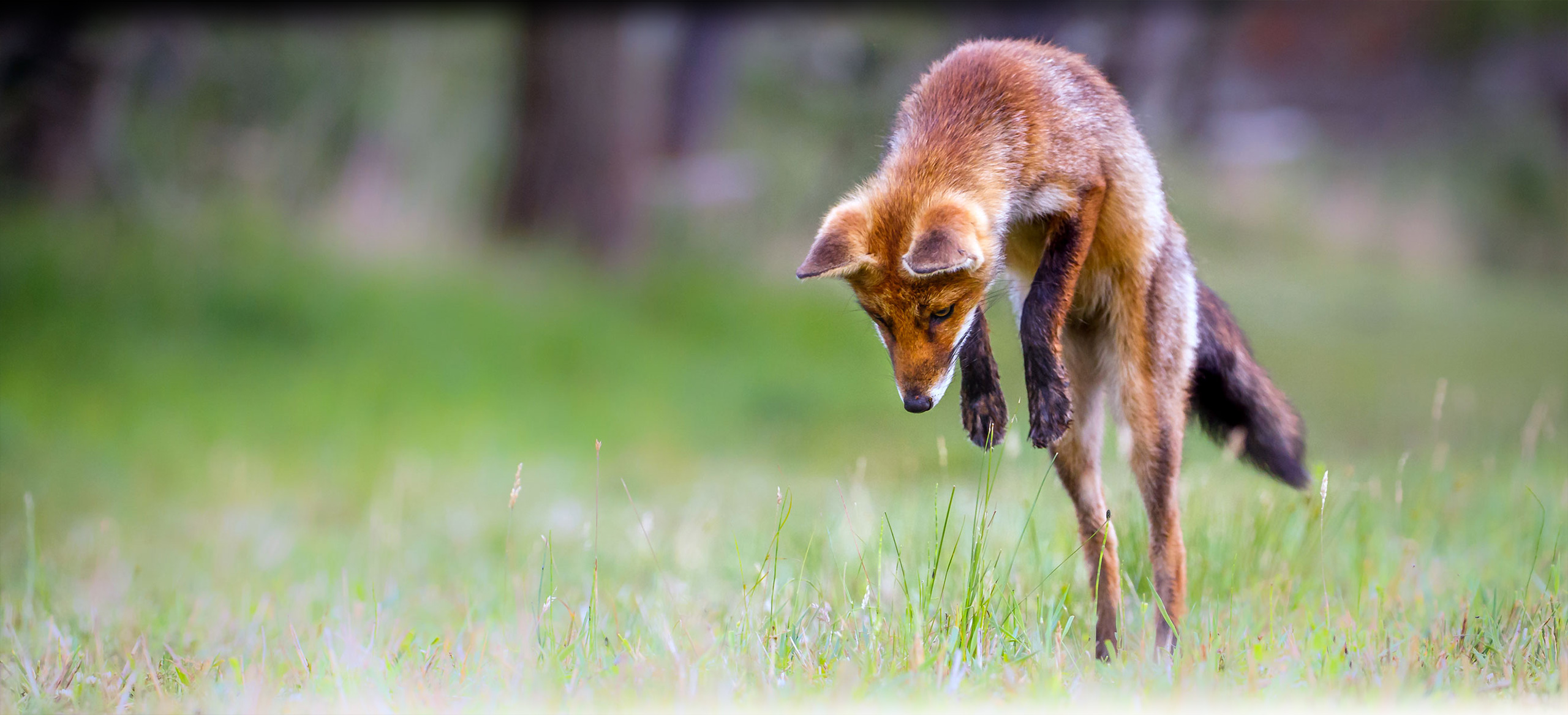 Picture 2: FOX - compact, simple, clever and flexible in all directions
The multifunctional concept (MFC) has been enhanced and is one of the reasons for the success of FOX. Furthermore, this module can be expanded in all directions over its whole lifetime. Alternatively, it can be used as a modular machine extension in a high-speed line.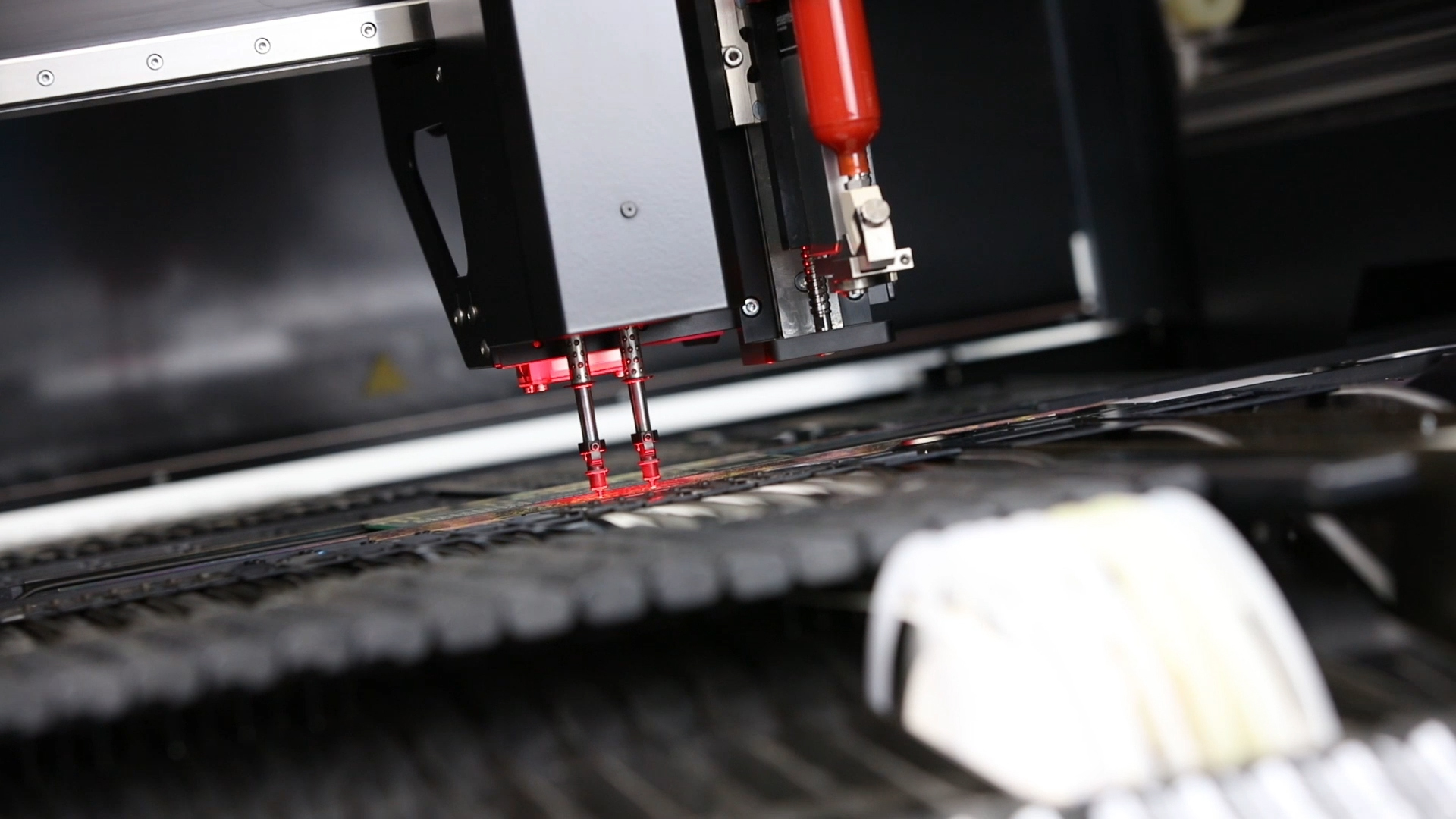 Picture 3: FOX2, double placement head with a parallel jet valve
One driving force behind this current SMD technology is LEDs. LEDs are mounted on very long PCBs of 1.8m, as well as on flexible material delivered on reels. The current discussion is how many components can be assembled on 100 km of material! Even here, the FOX adapts itself. Essemtec plans together with the company DB.Matik to develop the first "Reel 2 Reel" solution for the FOX and the assembly of components and the dispensing of various materials. Learn more about that and why the small FOX of Essemtec is ideally suited for these processes in the next edition of "The Pack" newsletter.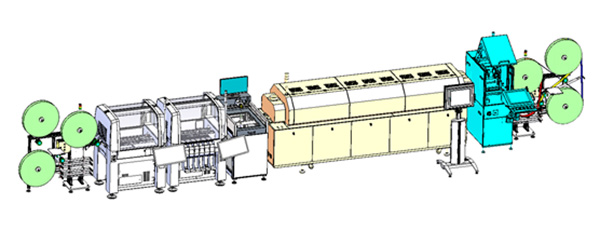 Picture 4: "reel 2 reel" line with Essemtec Spider jetter and FOX2 MFC
What does the near future hold? The release of PUMA, the big friend of FOX! Its public debut will take place at Productronica 2017 in Munich on booth A3-218. Learn more about this latest machine development in the next edition of "The Pack" newsletter.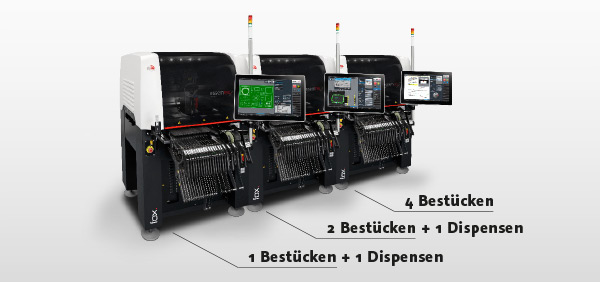 Picture 5: FOX1, FOX2, FOX4 with all placement heads and options to retrofit on site
_____
About KUBEG AG
KUBEG AG was founded in 2003. We are a young, dynamic team of employees with many years of experience in control technology, electronics, mechanics, pneumatics and hydraulics. From our previous activities, we have a well-established network and we can offer an optimal mix of services ranging from project planning, consulting and production of system and module assemblies (THT, SMD) to electromechanical assembly and testing – everything from prototype to production. This wide range makes us a very flexible partner. Our infrastructure enables rapid expansion of our capacities. And thanks to the manageable size of our company, the risk for all parties involved can always be gauged. www.kubeg.ch