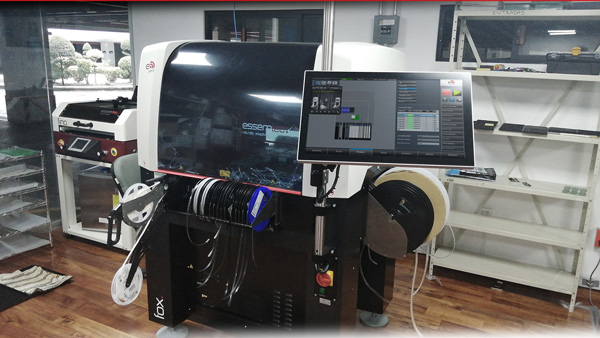 The Instituto Politecnico Nacional (IPN) in Mexico City has been using since years an Essemtec platform for their education programs. To keep on with the most advanced development of the SMD Industry and remain highly flexible, IPN has decided naturally for a new FOX with the option to dispense solder paste.
As the Electronics industry is developing fast in Mexico, with more and more tier1 industry players setting operations, it is utmost important to prepare future engineers to support such rapid business development. The Instituto Politecnico Nacional is a leading governmental agency and has exactly that mission. Not only they prepare new generation of engineers on the most advanced electronics technologies, but they are also developing proprietary devices to support other governmental agencies, such as the Postal Service.
To adapt to the rapid evolution of the markets demands, IPN has acquired a new Fox to be able to produce encapsulated sensors and have the capability to dispense either solder paste and SMD adhesives. The installation was secured by the Mexican Essemtec Service provider, backed by their specialist.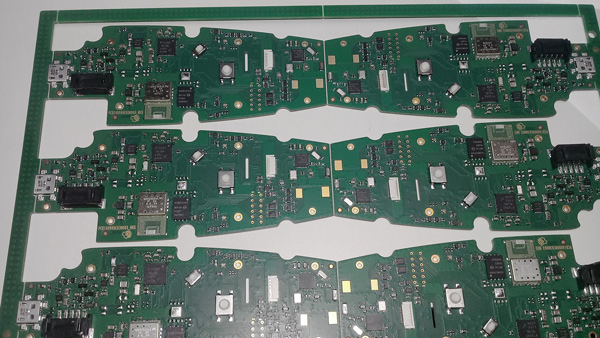 "At IPN, our mission is to prepare the future engineers for the challenging and fast developing electronics industry as well as develop specific electronics products on demand. To best serve the SMD industry needs, just training the standard process is not anymore sufficient, we need to be at the leading front of that industry. IPN has acquired a FOX as the most flexible equipment to train engineers, allowing not only to cope with the smallest components but also with advanced dispensing processes, such as solder paste." said Mr. Marco Antonio Ramirez, Centro de Investigación en Computación-IPN , Mexico-City.
__________________________________________________
About IPN:
IPN (Instituto Politecnico Nacional) was founded on January 1936 and it is one of the largest public universities in Mexico with 171,581 students at the high school, undergraduate and postgraduate levels and it is one of the best university in Mexico in the technical and engineering domain. The institute consists of 98 academic units offering 293 courses of study, IPN is based primarily in Mexico City but with several research institutes and facilities distributed over 22 states.