At Productronica 2017 Essemtec AG will be the first company to present a big system platform that can be used on one hand for the assembly of high-speed applications, alternatively it can be used for a rapid prototyping and furthermore it can also be used for high-speed dispensing. With different modules the systems grow synchronously with the customer's requirements for performance and processes. This is a real "all in one" solution.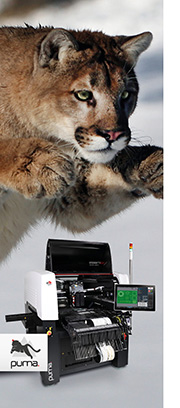 In 2014 Essemtec conducted a market survey in the EMS industry to find out what kind of systems their customers would need in the future. Following are some of the top answers from the survey:
Same platform for both prototyping and low to midrange volume production
Same platform for complex and rapid dispense processes
Very high number of feeder positions
Very big PCB sizes
High performance; with up to 50'000 cph in line over several modules with a corresponding dispensing performance
Small footprint, low maintenance, absolute reliability
Easy retrofitting in the field; for higher performance and processes on the fly
Open platform; for integration of modules from third suppliers
Industry 4.0 ready
Essemtec took these points and developed the Puma/Tarantula platform.

Puma is worlds first high-speed pick and place solution that can be also used in the ultra-flexible prototyping development sector. With an IPC assembly performance of 18'100 cph the machine pushes forward into the mid-range field. To further increase flexibility it boasts up to 280 feeder positions; this means Puma offers the highest number of feeders in relationship to the machine's foot print. It processes PCB sizes up to 1'800 mm x 610 mm. Aside from handling the assembly processes, Puma also dispenses and jets in parallel up to 150'000 dots per hour. When all three axis are used exclusively for dispensing fluids the platform is called Tarantula. There are five valve technologies to choose from and with the plug and play method all heads can be retrofitted or changed over on site.
| | | | | |
| --- | --- | --- | --- | --- |
| Time-Pressure | Volume | Screw | Piezo Jet | Pneumatic Jet |
Picture 2: Valves and pumps for Puma and Tarantula e.g. jetting of glue and solder paste, Globdotting with volume valve
The newly implemented linear motor technology paired with the material "Epument" for the mineral cast frame gives a speed increase of up to 52.5 % versus the previous model. The updated vibration absorption through the mineral cast frame guarantees high and consistent accuracy over many years of use. Replacing the traditional spindles and belts with the linear motor technology means the required maintenance is significantly reduced. Additionally, the processes assembly and dispensing are displayed on the same X/Y system.
A positive consequence of this modular machine concept is that it allows the owner to grow in every direction according to his specific requirements. Be it with the installation of further pick and place assemblers, or with the addition of dispense heads to increase capacity, or alternatively with the purchase of available options to further increase the machines flexibility. The customer also has investment flexibility, because he only needs to buy exactly what is required today and can let the machine grow and change together with the company in matters such as assembly performance, technologies and processes.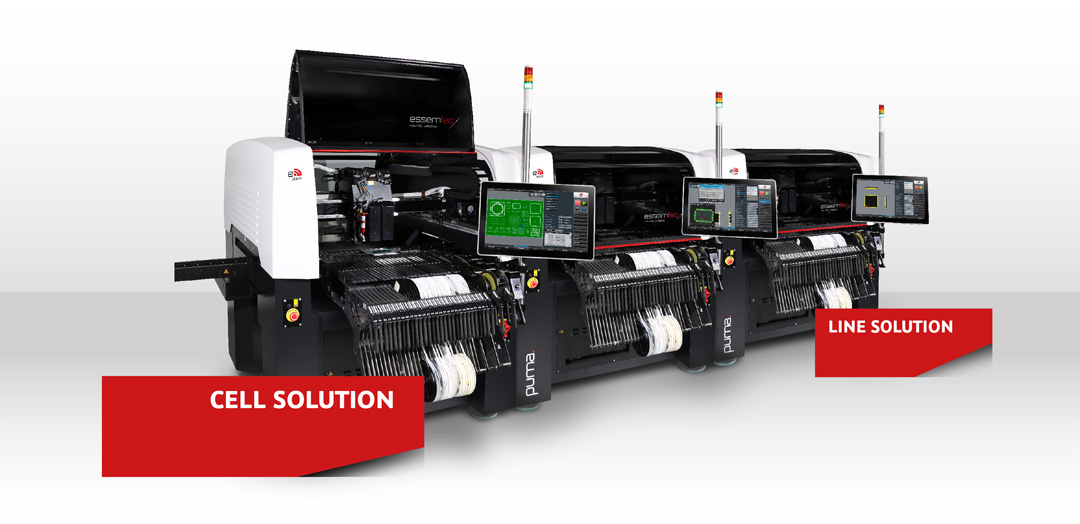 Picture 3: Modular expanded Puma with up to 54'300 cph IPC and jetting up to 150'000 dots/h on the first module
But high-tech is not only used in the hardware; many points of the software have also been optimised. The user will find a clearly structured interface on a big touch screen monitor and it's as easy to operate as a smart phone. The consequence of this user friendliness enables the operator to process both simple assembly groups as well as more complex projects with mixed processes, 2.5D applications and so on direct on the machine. At the same time they are fully supported, where needed, with an interactive context help. An on-line KPI function and an external on-line analysis of the machine's condition, parameters, sensors, motors, camera pictures and so on are all available on this latest generation of SMD assemblers. The management can check the efficiency of the machine at any time and Essemtec offers on-line support service.
The software has gateway connections to guarantee connectivity in production – it is available for an active exchange of process and production data or the execution of commands. Following the requests of digitalisation in production, the gateways are under constant development; Industry 4.0.
Economy

Investment protection: I buy only what I need right now and will expand the machine step by step later; but I will never obstruct the innovative way of my company.
Application: I don't have to consider anymore whether the company should buy either a prototyping/small batch size machine or a midrange machine. Puma: The all-in-one concept.
Processes: Puma can be upgraded with additional dispensing axis. Puma: All-in-one. The Tarantula can be equipped with additional dispensing heads. Thereby different dispensing technologies can be applied off the reel.
One system: I can grow from very small to really big with the same platform. No system change is necessary.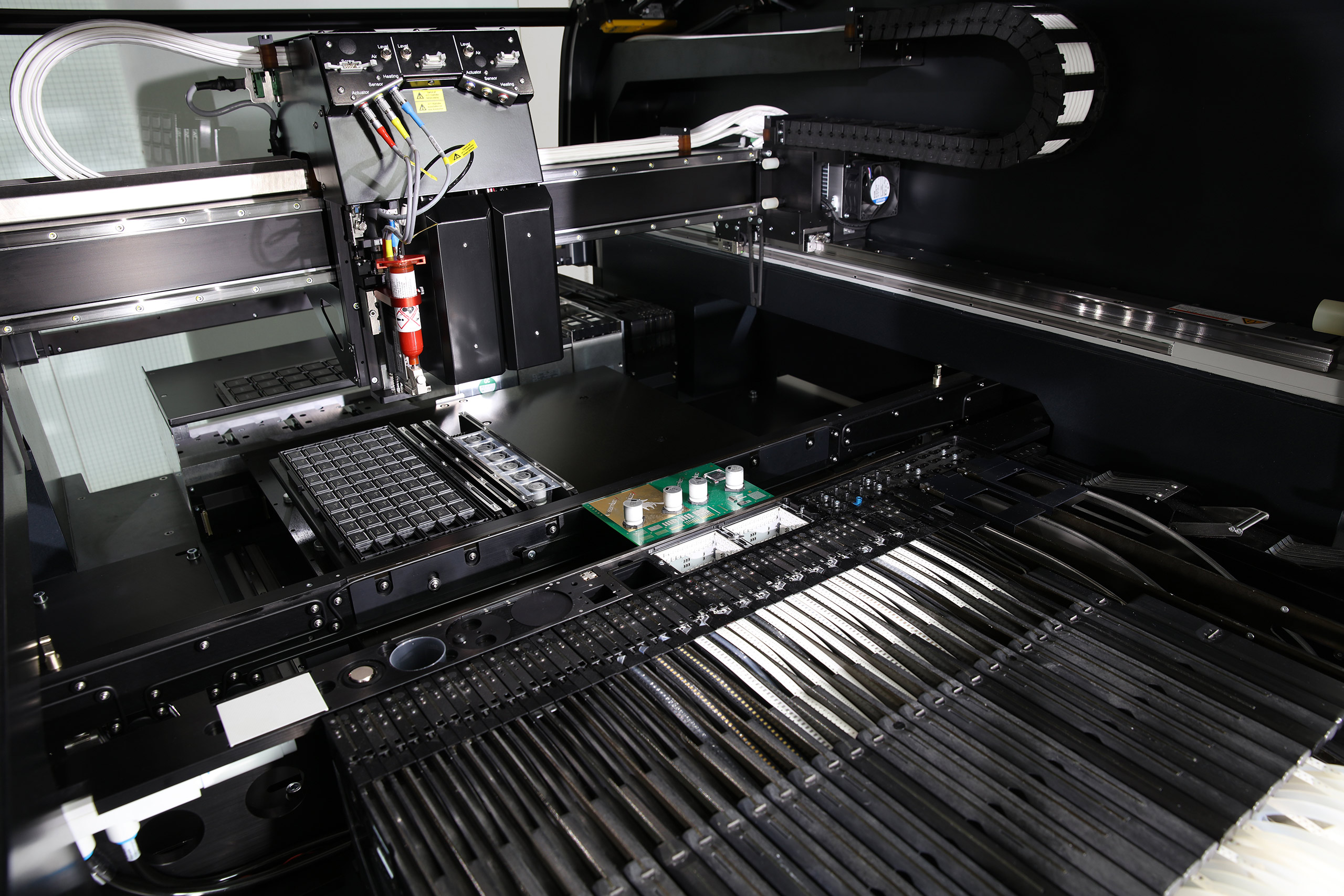 Picture 4: Puma interior: an in-line version and double head with jet dispenser
Learn more about Puma and Tarantula at Productronica 2017
Hall 3 Booth 218