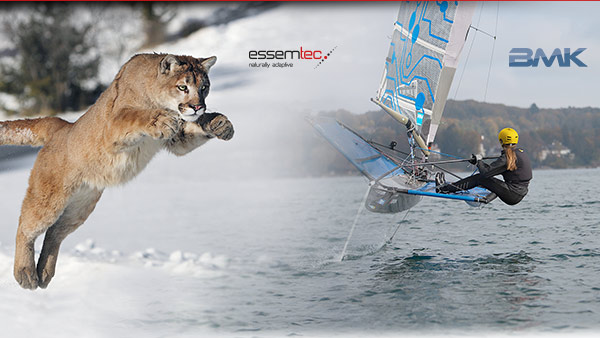 Prototype, small series and large-scale production are increasingly subject to extreme time pressure. Time-to-market is a decisive success factor in today's market. In addition to production time, the primary focus is on fast response times. Corrections, adjustments and process optimisations must be implemented immediately. This also includes rapid (re)designs.
Today, many EMS service providers show little interest in prototype and small-series production. However, the EMS service provider BMK in Augsburg takes a different approach. BMK has invested in a prototype and small-series production operation – and has chosen a pick-and-place and dispensing solution from Essemtec as the heart of the system.
BMK is one of the leading EMS service providers in Europe and continues evolving. With 10 high-performance SMD lines at its Augsburg site alone, the company enjoys a strong strategic position in line with its new motto: "THERE COMES A TIME WHEN WE MAKE THE DIFFERENCE". Accordingly, it has commissioned a high-performance prototype production site (BMKyourproto) in order to complete its service portfolio. (See image 1)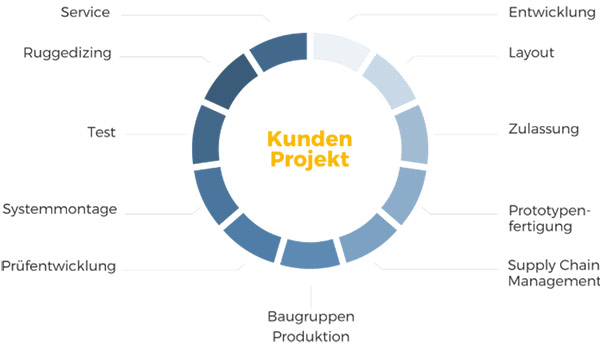 Image 1: 2021 BMK service portfolio
Dr. Bärbel Götz, CEO of BMK, explains: BMK has a strong customer base consisting of long-standing business customers. When it comes to acquiring new customers, we operate in a highly competitive market. "We are your time-to-market accelerator" is one of our mottos that sets us apart from the competition. We made a strategic decision to invest in prototype production in order to generate new customers. Our customers now receive high-quality, finished products, including material procurement, in just seven working days. We engage with the customer at the very beginning of development, assist them during the transition to series production and then support them with end-of-life management – and share our passion for electronics every step of the way. BMK thus offers all processes for the entire lifecycle of electronic systems.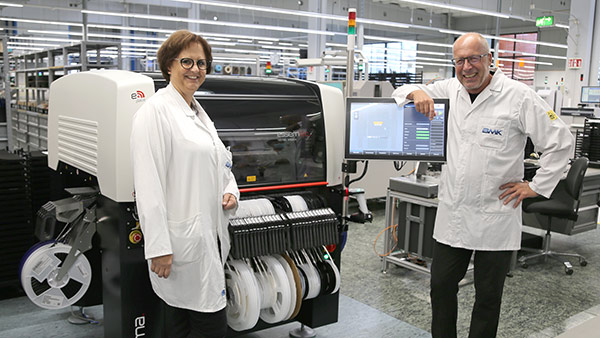 Image 2: Dr. Bärbel Götz (CEO of BMK Augsburg) and Jürg Schüpbach (Sales Director Essemtec) in front of the Puma pick-and-place and dispensing machine
Setting up a "state-of-the-art" prototype production facility, along with all the associated material logistics, is far from a simple endeavour. The systems and series machines must be perfectly matched to each other – taking into consideration the range of components, quality, software and much more. But there is much more to it than that. The machine must feature a large number of feeder positions and be flexible enough to integrate process solutions, such as solder paste printing and other dispensing processes in order to allow production of custom designs.
Sebastian Wagner, SMT's Deputy Production Manager, who oversaw the evaluation process, explains: "BMK had very clear ideas about their requirements for a placement machine for prototype production. We needed a highly flexible machine with easy-to-program software that also supports rapid (re)designs. In addition to the SMD pick-and-place process, the placement machine should be capable of processing solder-jet-printing and glue-dispensing jobs. It must perform these tasks with excellent placement quality.
The decision was ultimately made to go with the Puma all-in-one solution from Essemtec. Finally, we arranged reference visits to Essemtec customers, which convinced us that we had made the right choice.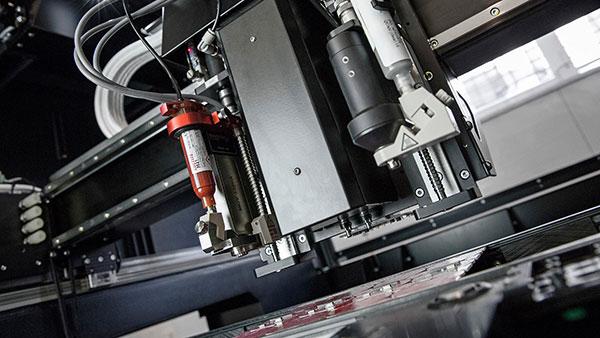 Image 3: Puma all-in-one pick-and-place and dispenser system
The machine was delivered, assembled and installed on time and without a hitch. We have been operating the Puma all-in-one pick-and-place and dispenser system for a few months now and it has met all of our expectations".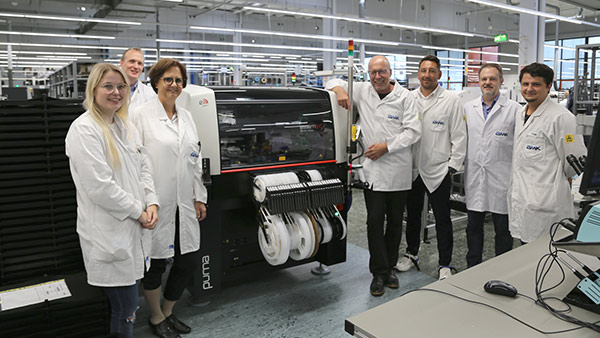 Image 4: The BMK and Essemtec team in BMK prototype production
Authors:
Eva Berger BMK Group
Jürg Schüpbach Essemtec AG
_____________________________________
About BMK
BMK was founded in 1994 and is headquartered in Augsburg, Germany. It is a leading provider of Electronic Engineering and Manufacturing Services (E2MS) for the complete life cycle of electronic assemblies. The company's service portfolio comprises the development, manufacturing and end-of-life management of electronic assemblies and complete devices. Over 5,400 different electronic products are manufactured on a production area spanning more than 30,000 m². www.bmk-group.de