Procuctronica 2017 closed its door last week. 44'000 visitors from 85 countries came to Munich, an increase of almost 20 percent over the previous event. This reflects the very positive business climate. Also for Essemtec, Productronica was extremely successful. The leads level (contacts with customers for projects) received an all-time record height. 60 percent of the visitors on the booth have been first-time contacts.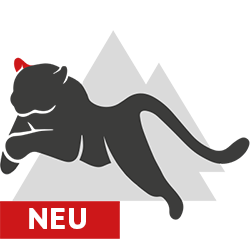 The world premiere of Puma, the new pick and place platform from Essemtec, and the Tarantula, the new Dispensing platform, received a high level of interest. Many compliments have been received for the very special Essemtec booth and the emotional promotion concept.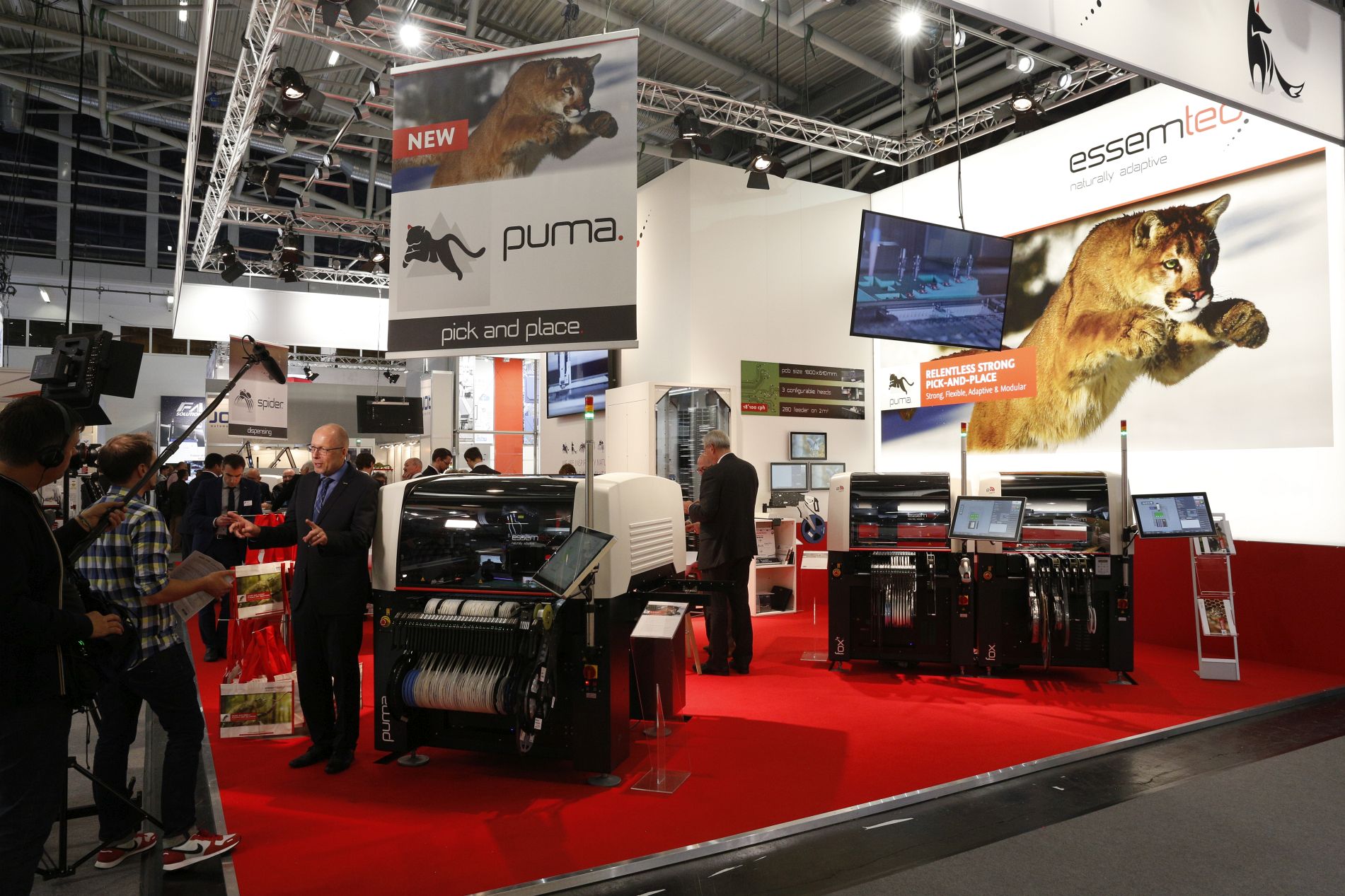 Highlight Video Clip
Essemtec thanks all the participants and visitors to be a part of a truly great exhibition experience.