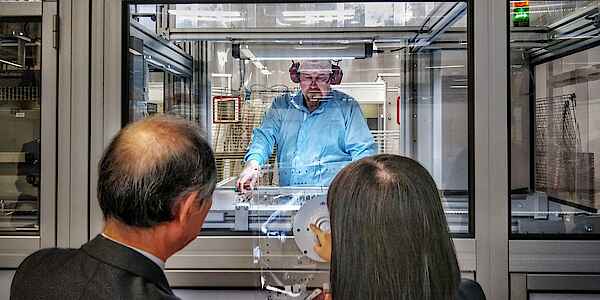 Tactotek solution day in Oulu at the Lappland hotel was a big success. 48 possible commercial users companies of the IMSE technology and 28 Tactotek partners have joined the event.
All in all around 120 people. Tier 1 and Tier 2 companies like Daimler Mercedes, Swatch group, Novem automotive, Dassault, Duratech, Du Pont, Faurecia, Nanotech automotive joined. These are potential future customers for Essemtec`s new pick and place and dispensing platforms.
Essemtec AG showcased a table top booth in the conference room with Essemtec Puma rollup and brochures as well as gadgets. Besides another 15 high tech speakers Essemtec`s Director of Marketing and Sales Juerg Schuepbach was able to present latest technologies and benefits for the IMSE Technology to the experienced audience.
Tactotek provided a round tour of the company itself and the manufacturing with Paraquda Pick and Place in full production. Once more Essemtec`s philosophy was displayed in the production by the Tactotek marketing group, which led into many interesting conversations.
We would like to thank our Partner Tactotek for the invite to their event.
Tactotek is presenting their technology in this short video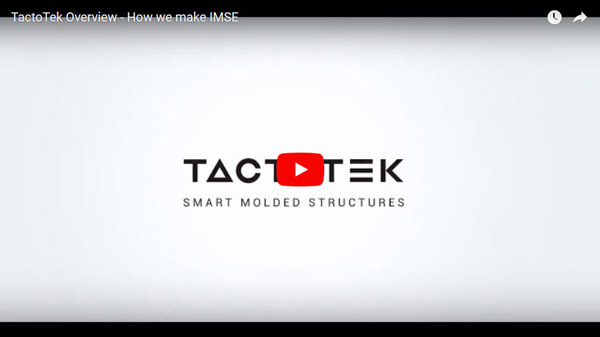 __________________
https://tactotek.com/events/imse-solution-day/