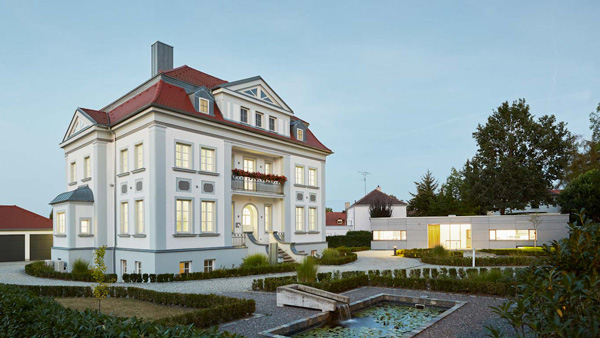 Individual, complex customer requests that can be realised as fully reliably functioning products with the shortest development and production time, has become an increasing challenge within the electronics industry. In aerospace, as well as in other security-critical areas, continuous traceability throughout assembly, is a crucial factor.
As a specialist for customers requiring specific solution for civil and military aviation, CUONICS GmbH has to start this process when purchasing the components for the production of devices for such applications. The components must be able to be traced back, over data and batch codes, from the producer and then tracked over every single step of production.

That's the reason why 2018, CUONICS GmbH decided to invest in a new state-of-the-art production line. The line has a pick and place machine that is directly linked with an automated storage system. With the addition of a vapour phase soldering system CUONICS GmbH is now able to document the entire assembly process; from production start right up to the coated circuit board.
Thanks to extensive software interfacing, CUONICS GmbH have completely integrated the storage software from Essemtec within their line, which is how they have been able to build up a highly automated storage and production process.

From the automated recording of any stock movement of components, managed in batches over the setup control, though to the photo documentation during assembly on Essemtec's "Fox1" with screw valve for glue and solder paste, combined with the extensive traceability function of Essemtec's "Cubus" storage systems, means all of the high-level requirements for continuous component traceability have been entirely implemented, Philipp Lemberger, CEO at CUONICS GmbH, explained.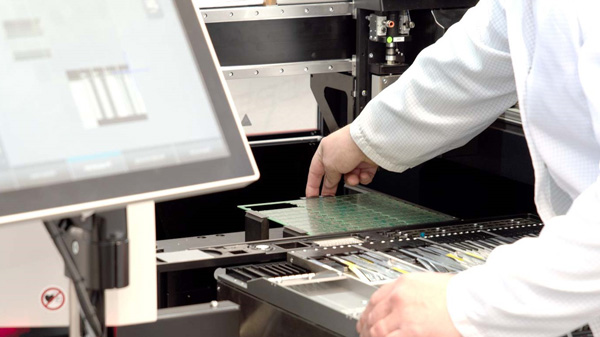 Thanks to the complete integration of the assembly line into CUONICS GmbH existing production systems, all relevant data will still be available for management verification in several decades time. With the FOX pick and place machine and the Cubus material management system, Essemtec had the perfect solution for us, which ensured that every aspect of CUONICS GmbH's high requirements were met.
The gain in flexibility and increase in efficiency has allowed CUONICS GmbH to extend both its product portfolio and its production capacity. Therefore, they are always able to react flexibly to individual customer requirements.
__________________________________________________
About CUONICS GmbH:
CUONICS GMBH is a reliable partner for custom-made solutions in the field of civil and military aviation. Their main focus is on the development of safety-critical hardware and software up to DAL A, according to RTCA DO-254 respectively RTCA DO-178C. They also offer environmental simulation tests based on RTCA DO-160, consulting services, safety analyses, and rest rig construction. http://www.cuonics.de/