Model railways and their associated paraphernalia have fascinated many of us since childhood. But most of us cannot fully realise this hobby until we are adults. The company "KRES Modelle" have been creating these miniature worlds for many years now. In order for the railways to run as realistically as possible a lot of electronics are required. KRES uses Essemtec's Paraquda modules for its own production.


Picture 1: Railcar train-set VT 18.16.02 with a prototype finishing of 1965
The scale models, which result from accurate research and the support of model railroaders, are produced by hand, with a lot of love for detail, in West Saxony, Germany. Both these interesting models and rarer prototypes are all equipped with state-of-the-art regulation electronics.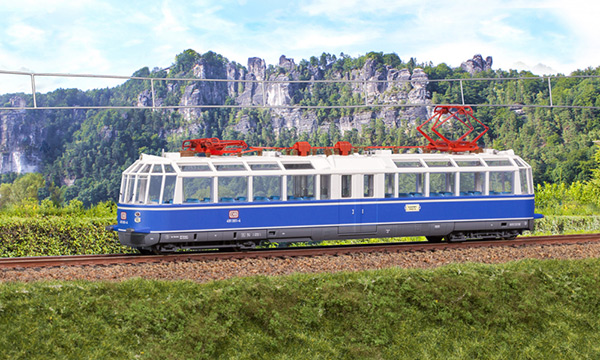 Picture 2: VT 18.16 / BR 175 special edition "Jugendklubzug"
Almost all of the driving and lighting functions of the prototypes can be replicated with the decoder family developed by KRES. The preassigned decoders are vehicle specific and allow, for example, the creation of a realistic modern interior illumination with neon tubes, as well as the fade-in and fade-out of the headlight and the automatic regulation of the cabin lights.
____
About KRES
KRES has been engineering and producing both electronic assemblies and its own software since 1996. After a period of continuous expansion of the production equipment and the setting up of a die casting and toolmaking division for the technical parts within the electronic devices, they decided to start the model railway business in 2004. One year later their production team delivered their first model railway products; they have become very popular with both young and old model railway enthusiasts worldwide. www.kres.de