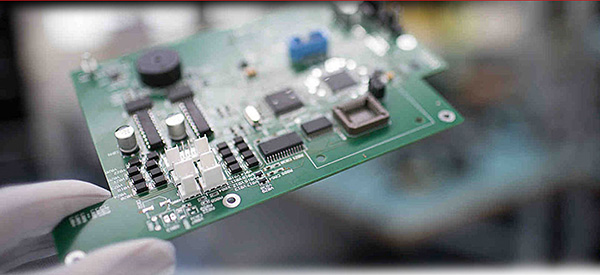 Today small batch production is not very attractive to EMS providers. Delivery times of many weeks are often the norm in the production of prototypes, and placement by hand is increasingly impossible because the components have become progressively smaller. These circumstances result in a dilemma and development companies find it hard to accept. An investment in an appropriate machine park is almost inevitable, even if this is not part of the company's core business. Beflex Electronic GmbH identified this problem and has solved it for their customers: They offer a prototype production within five working days from order to delivery. Beflex Electronic GmbH manufactures products for their customers on the SMD placement machine "Cobra" as well as on a brand new "Puma" from Essemtec AG.
Beflex developed its vision and future business model many years ago; the final PCB within one week was the target. Jens Arnold, managing director of Beflex, explains that this vision has been implemented today. The name Beflex is firmly routed to the attribute "fastest prototype supplier". According to Mr. Arnold this includes, alongside the fastest offer, the very short-term procurement of electronic components and PCBs, as well as swift production of mounted assemblies' at the most suitable of their three sites. Speed and quality are the cornerstones on which Beflex has built up their reputation as a specialist for complex prototypes of the highest grade. The analysis and digitisation of business processes are important tools, not only to consolidate their position on the market, but also to expand it further.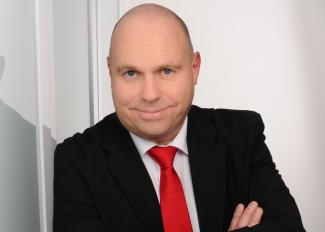 Picture 1: Jens Arnold, Managing Director of Beflex
To produce a PCB within one week (including material procurement) is considered to be practically impossible in the EMS market. To achieve it all elements in the complete company structure and value chain must be fixed on this target. The process begins with the software tools for tendering; the offer is sent out 24 hours after the initial customer inquiry. It continues with the procurement of high-quality grade PCBs. Only a few European suppliers, who can deliver high quality products within a few days, are eligible. One of the major challenges is the SMD component management; the appropriate components must be in stock and, when ordering, it must be clear in advance where the required components can be procured with the shortest delivery times. That's an enormous challenge! A sophisticated logistics management system is helping Beflex; it has been developed over many years and with a lot of experience. Their internal organisational structure is built in such a way that a dedicated Beflex project manager supports the customer from their very first contact through to delivery.
It goes without saying that the concept also includes a highly flexible production. That's why Beflex produces on the ultra-flexible placement machine "Cobra" from Essemtec and, more recently, also on a "Puma" at their three sites in Frickenhausen, Witten and Munich (GE).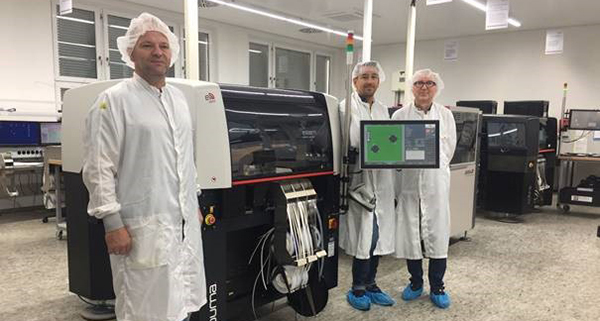 Picture 3: Mr. Köpper and Mr. Mück Beflex with Mirko Cygon Essemtec Service with the new Puma
Their tender stipulated that there be 200 feeder positions per module and that there be highly flexible software and machine set-up concept available. Beflex already places components down to 01005, as well as highly complex big BGAs and FC, in mass production today.
All three sites have access to the same database. Thereby it's guaranteed that an order can be transferred to another production site. The system from Essemtec superbly fits the prototype and small batch environment Beflex serves and supports their requirement: Delivery of the desired PCB within a week!
The following link leads you to a technical report about "Puma" from Essemtec AG:

________________________________________
About Beflex Electronic GmbH:
Beflex Electronic GmbH specialises in the assembly of electronic flat modules on prototypes and small batches. Their focus and strength are small quantities; from materialisation through to production and onto delivery. From inquiry to delivery, the customer has a contact person who gives technical advice and competently supports all questions and concerns, as well as taking care of all commercial interests.