Glasses had already been in use for over 500 years before Benjamin started using them. In his younger years he invented multiple creations, such as the lightning rod, glass harmonic, Franklin stove and the flexible urinary catheter; then he had an even more brilliant idea. But what, you may ask, has Essemtec got to do with Benjamin Franklin and his eyesight?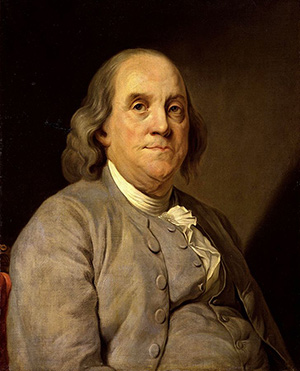 Picture 1: Benjamin Franklin
Whilst writing his biography in his 60's he found that is eyesight had changed and so was forced to constantly to change between two different pair of glasses; one for reading and one for distance work. That is when his great idea, to create bifocal glasses, came to him. (Bifocals are glasses with lenses that are divided into two parts. The upper half is for looking at things far away and the lower half is for reading or for looking at things that are near). His invention made it easier for him to write and look around without having to exchange glasses.

Since then the ophthalmic optics technology has changed a lot; glass has been replaced by plastics, optimising has made them both lightweight and durable and many coatings, including anti-glare, anti-scratch, anti-fog, etc. are well known to us. Today around 4 billion people carry glasses.
Essilor and its group members have been successfully using the RO400FC Convection Oven from Essemtec at their worldwide production sites for over ten years. Its efficiency and reliability have made the curing of coatings such a reliable process that many other glasses manufacturers also use Essemtec products.


Picture 2: Essemtec RO400FC convection reflow oven with specialised input and output modules for the glass coating process.
The latest developments in technology have produced new requirements for surface coatings on glasses to adapt to our ever changing environment. Digital devices, such as smartphones, tablets, computers and flat screen TVs, are part of our everyday life. Many different types of glasses are on the market, all aiming to give us the best visual result when using these devices and to adapt our eyes to these special environments. Studies show that a lot of people use screen devices daily, sometimes for many for hours. (See picture 3)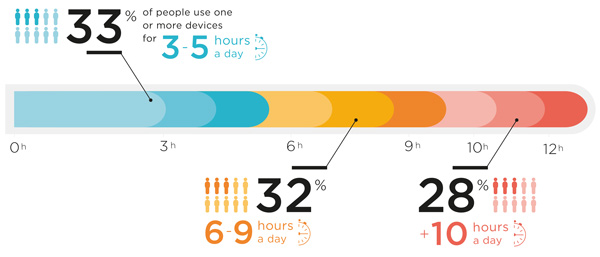 Picture 3: daily use of different devices today
Unfortunately, statistics also show that we suffer under the impact of blue light radiated from the screen of these devices; most people are unaware of this danger. (See picture 4)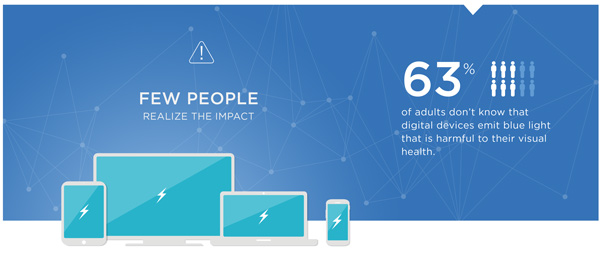 Picture 4: Many people do not know that blue light from devices is harmful to the eyes
New coatings, with light filtering technology which helps protect the eyes from the harmful blue-violet light emitted by digital screens, have been developed and are available now. (See picture 5)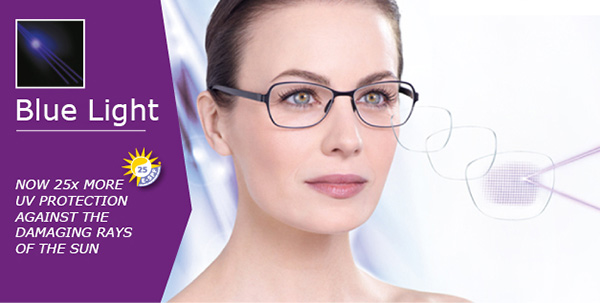 Picture 5: Essilor example of a special coating
Today, Benjamin Franklin would see a bright world through his specialist coated glasses. His progressive lenses would give him all the flexibility he required and he would never have had to change between glasses again.
_____
About Essilor Group:
Granting spectacle wearers optimal vision in all circumstances with high-class and innovative lenses; that's what Essilor campaigns for with over 55,000 employees in 62 countries. Based on over 155 years of experience, Essilor develops and supplies products carefully adapted to peoples varied requirements. This comprises of capable single and progressive-addition lenses as well as high-class refinements and specialist glasses for working at the computer, driving and various sports too. Another division of the business is dedicated to the production and distribution of ophthalmic optic instruments. http://www.essilor.de