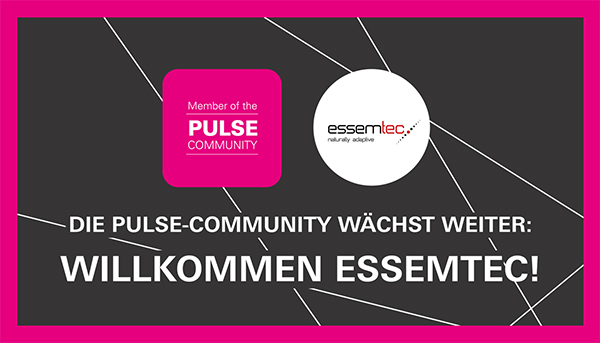 The product portfolio includes production equipment for electronics manufacturing and more. In the future, the company's systems will be connected via our smart, cross-manufacturer shop floor solution PULSE.
The PULSE Community brings together all system manufacturers in the electronics industry whose products are "PULSE-capable" thanks to a standardized connection. A dense network of partners has now been established so that an entire production line can be connected. This means that the smart assistance system can be used to the full - regardless of how a line is configured. It also offers the interface configuration free of charge for any other manufacturer in order to enable maximum flexibility and functionality. In the PULSE community, well-known manufacturers from the SMT industry are bundled in order to seamlessly network individual line configurations with PULSE.
We are very happy to be a member of the ASYS PULSE community.